Cordless senior-friendly telephones
Have trouble seeing small screens or keys? These systems can help. With features like extra-large displays and big buttons, they make calling a breeze.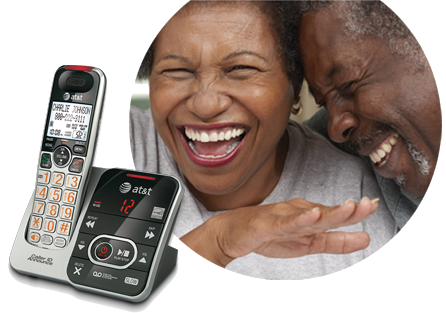 Cordless senior-friendly telephone systems just for you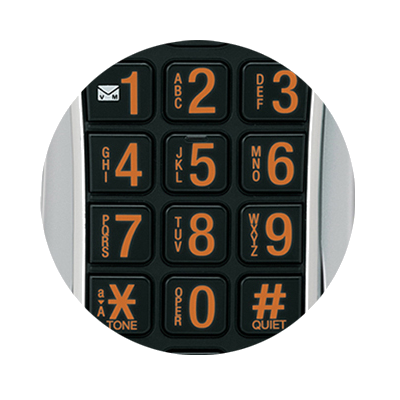 Big buttons
Enlarged font and extra-large keys make the keypad easy to use. This feature is especially helpful for those who are visually impaired.
Loud ringer
With loud and extra-loud options on many models, you can say goodbye to missing calls because of a quiet ringer.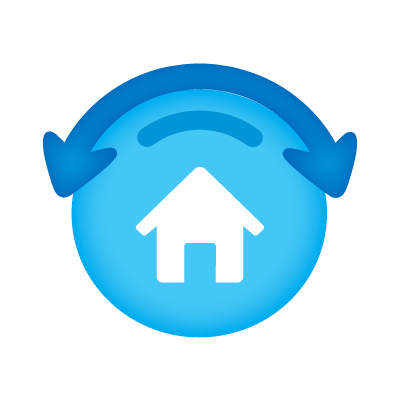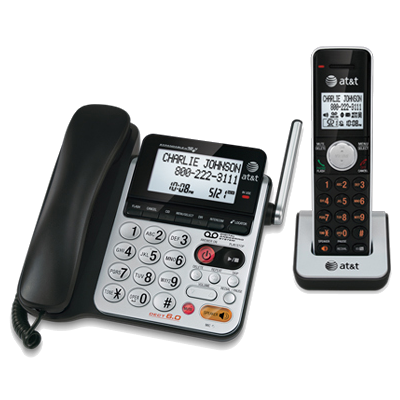 Big, bright display
Extra-large, extra-easy-to-read displays take the guesswork out of dialing and reviewing the caller ID.
Audio Assist
Need more help hearing what's being said? Use Audio Assist® to temporarily boost up the volume while you're on a call or listening to your messages.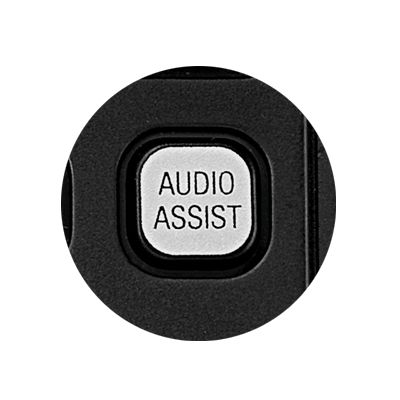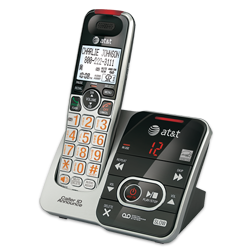 Cordless answering system with caller ID/call waiting
Caller ID announce
HD audio with equalizer for customized audio
Handset speakerphone
Big buttons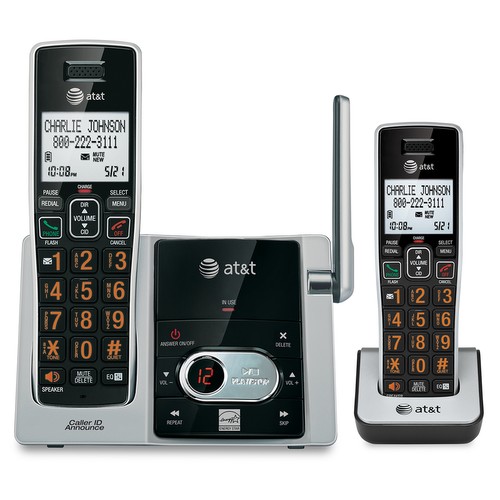 2 handset cordless answering system with caller ID/call waiting
Unsurpassed range
Caller ID announce
Push-to-talk
HD audio with equalizer for customized audio